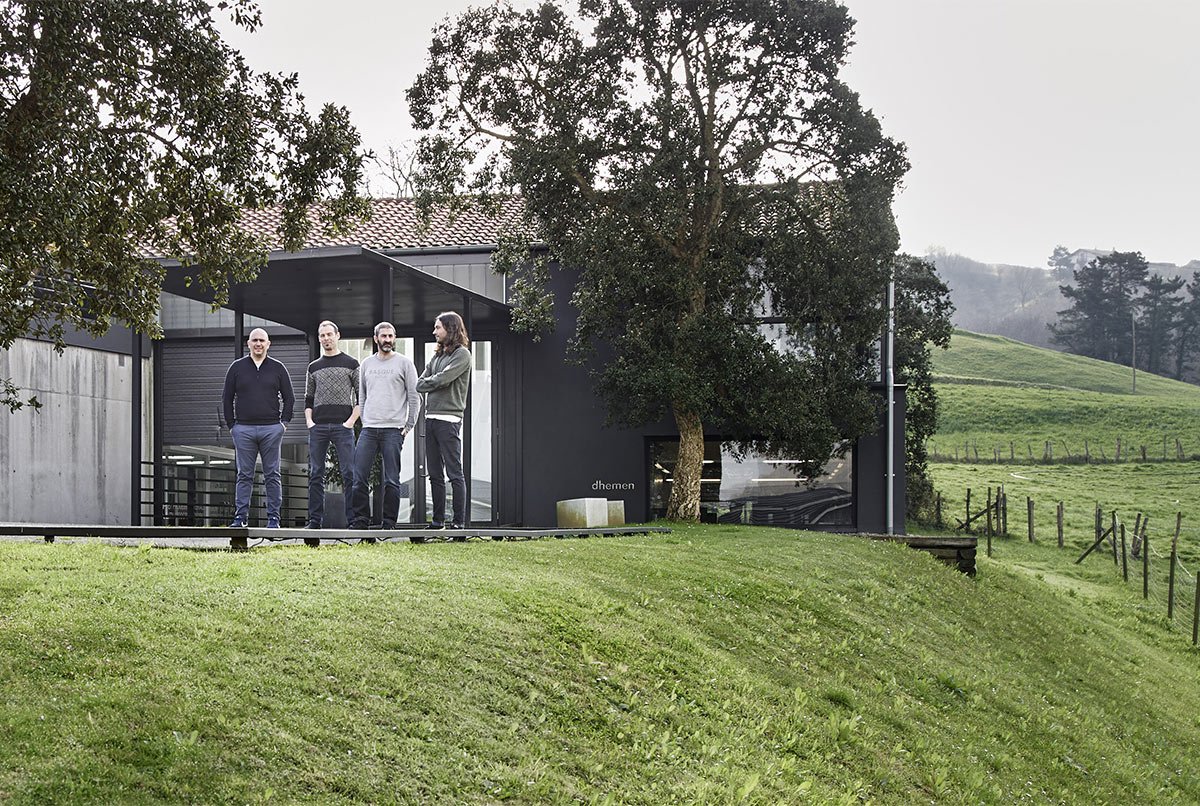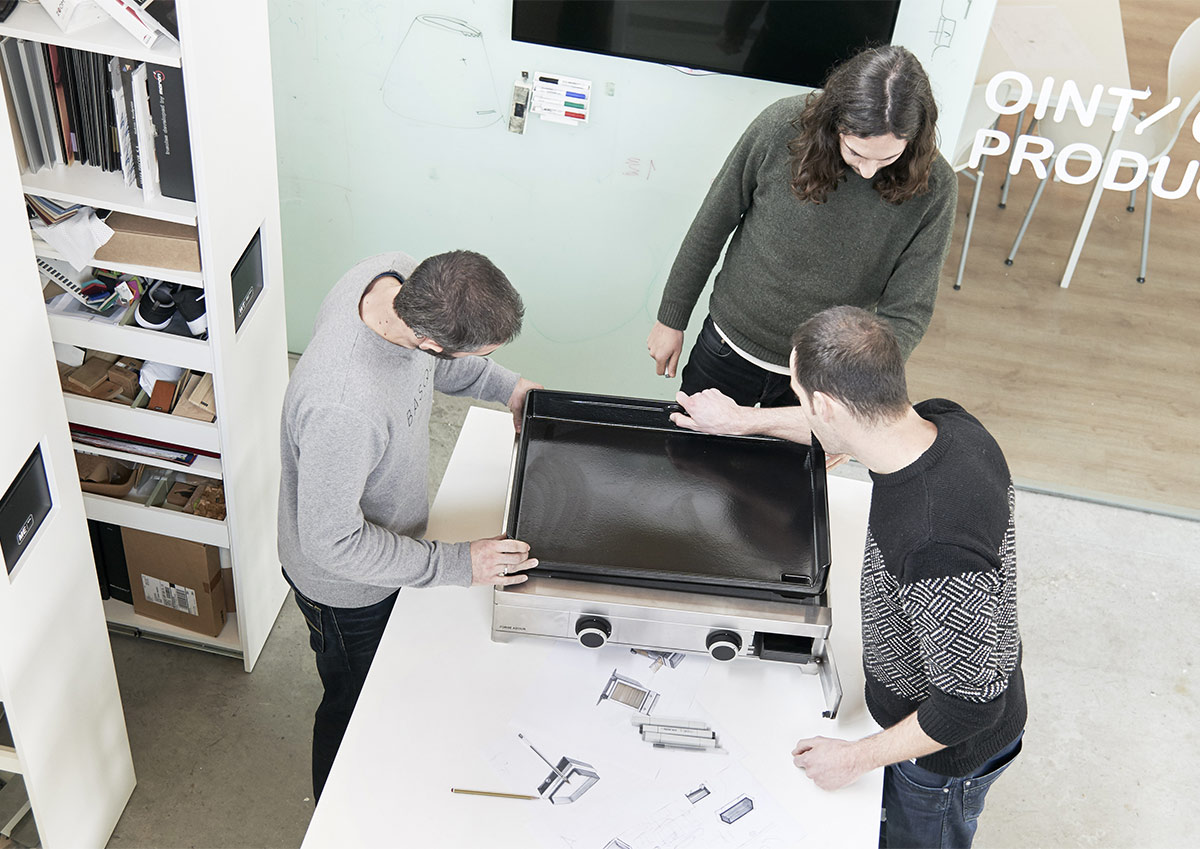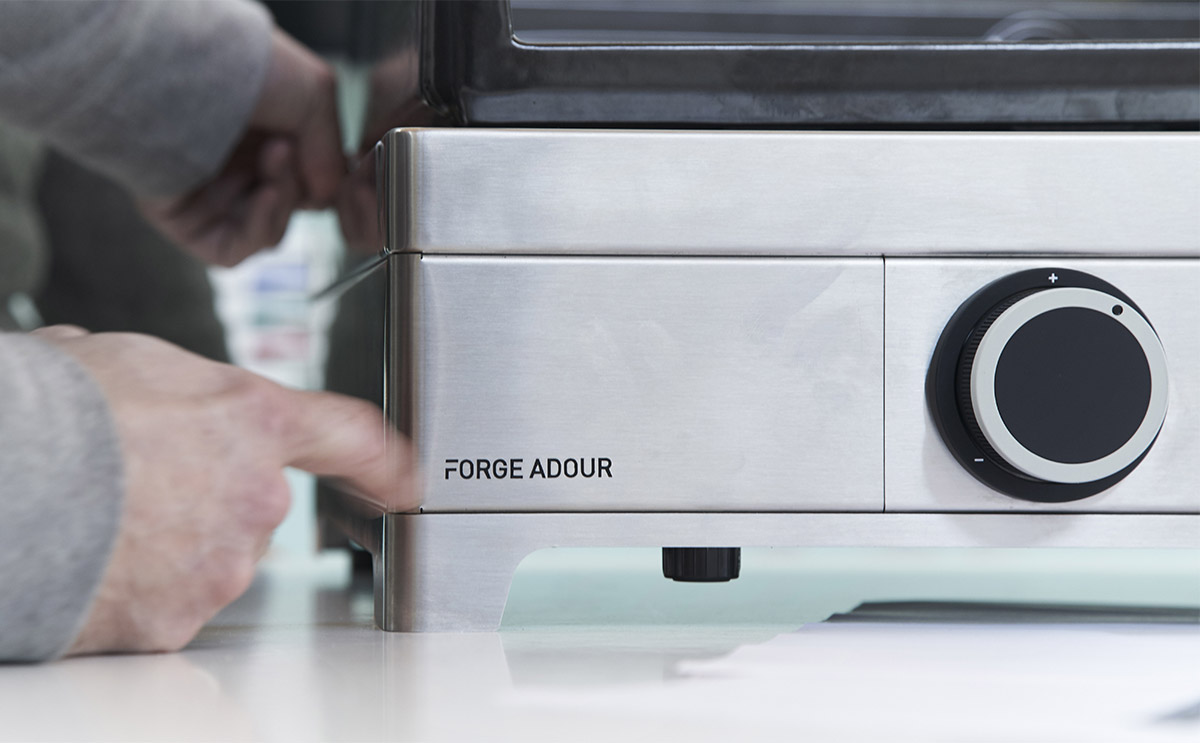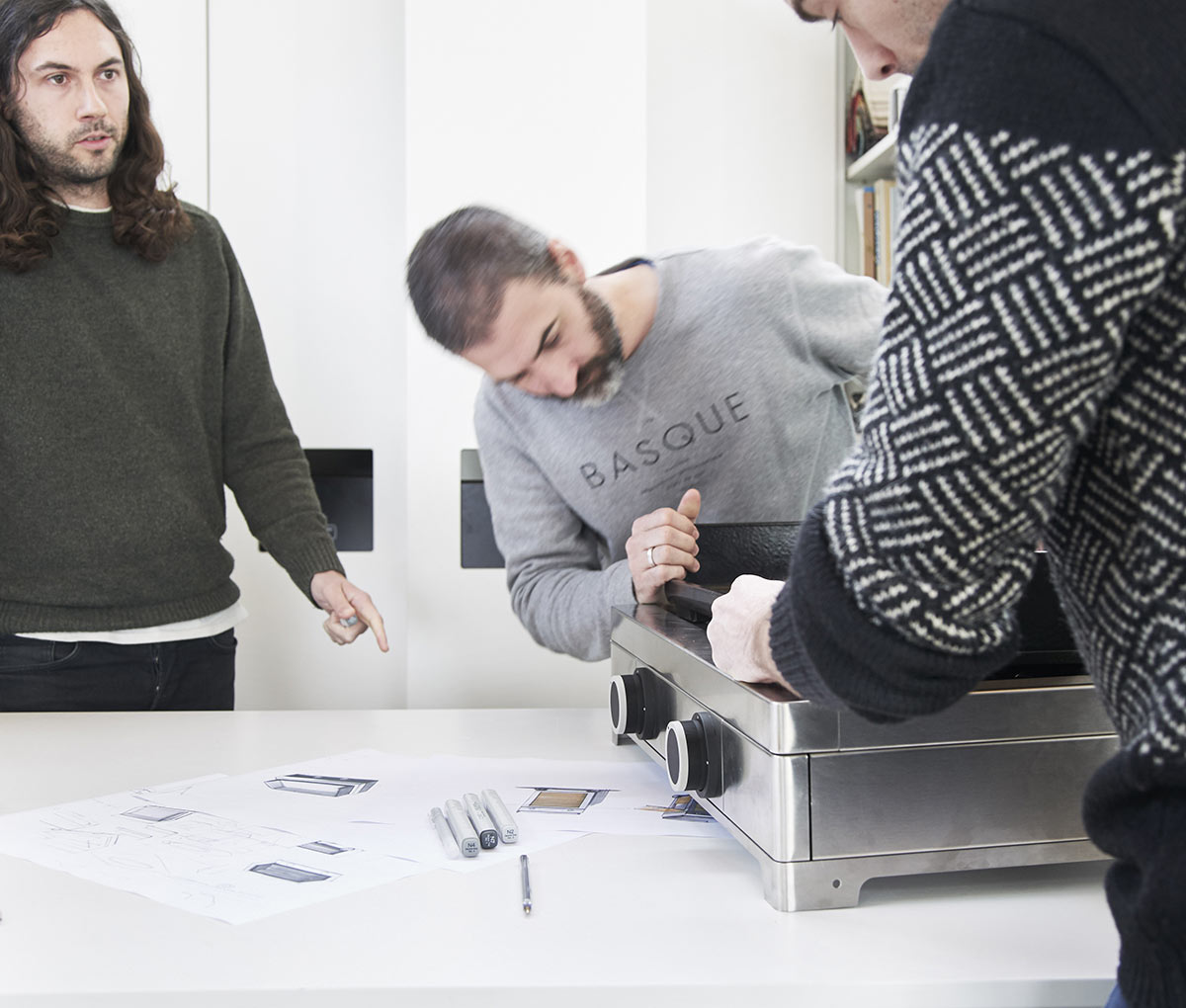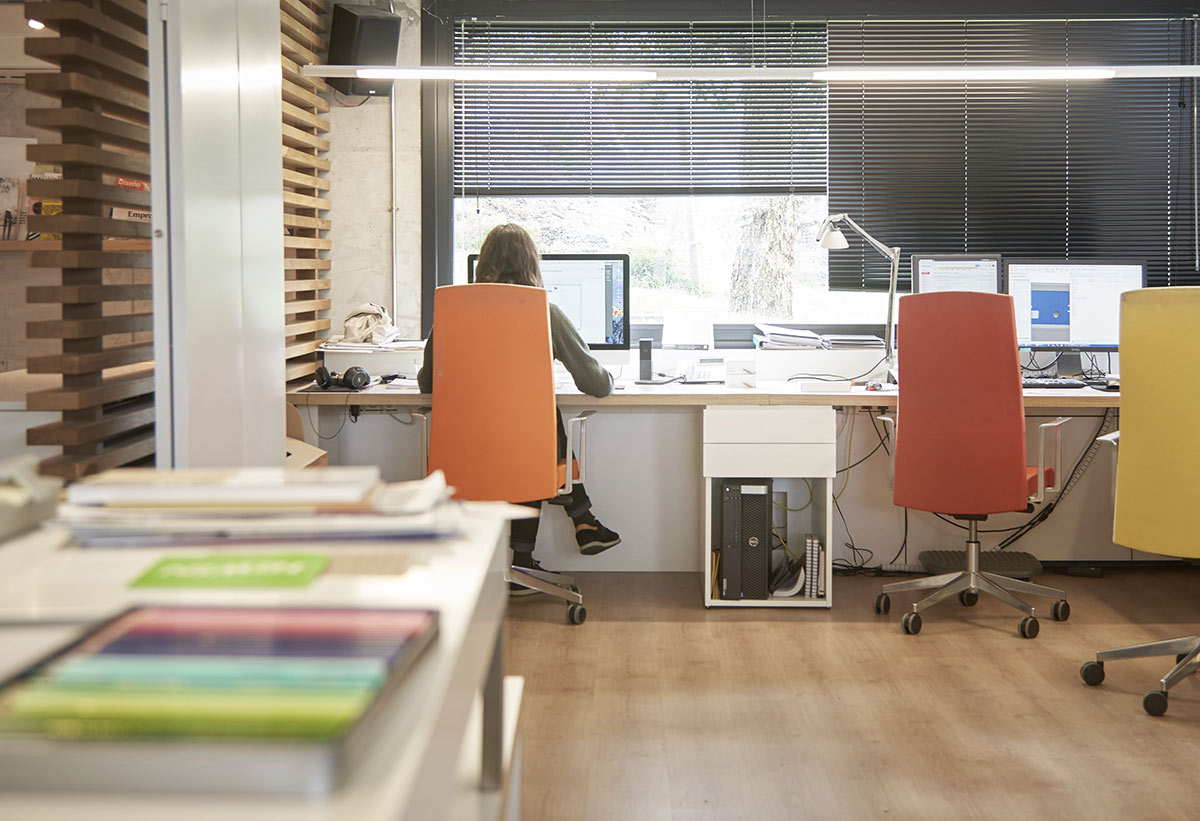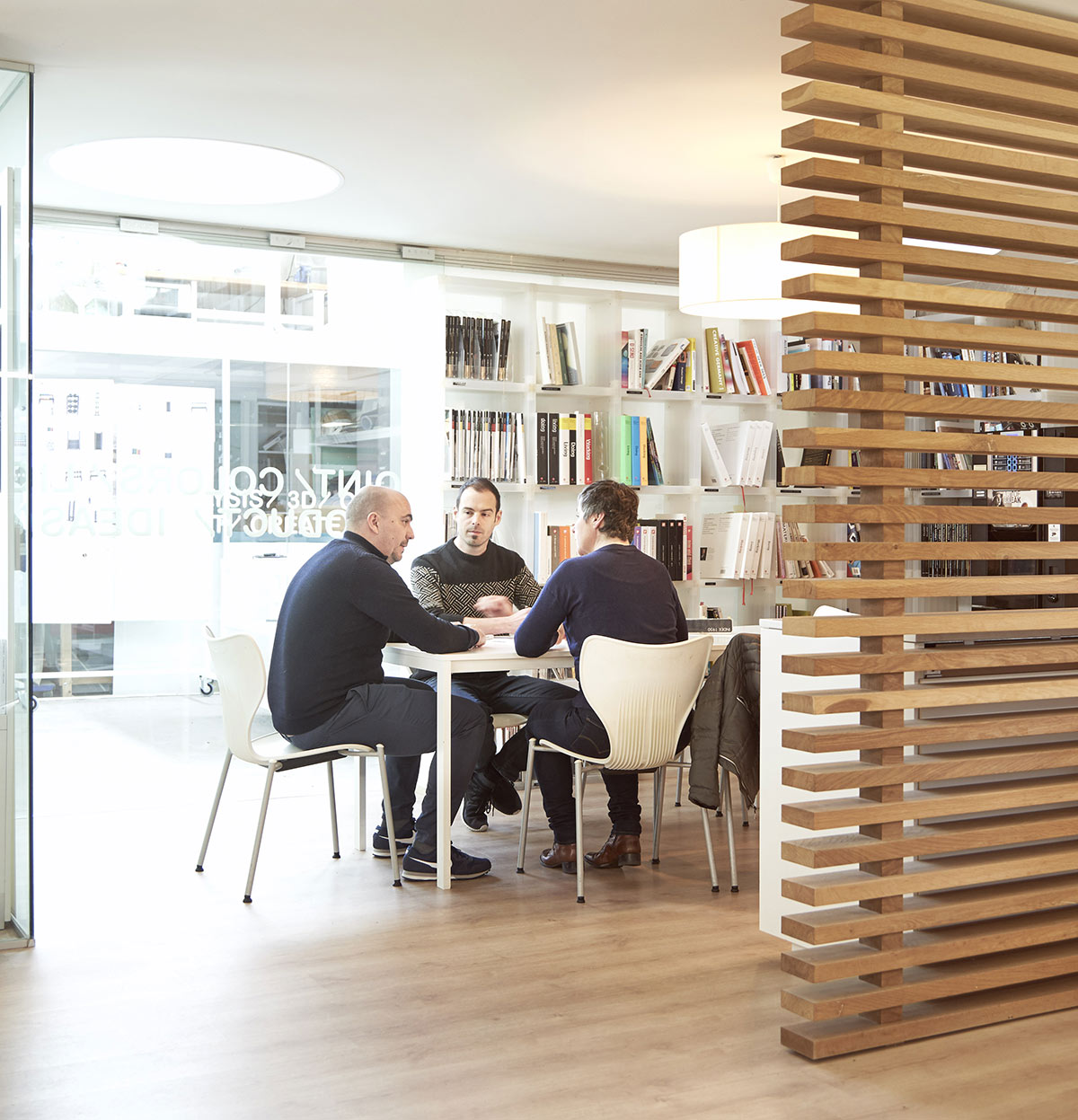 APRIL / MEETING
Meeting with Dhemen Design Studio
"I was only 8 years old when, without my parents knowing, I built a boat to cross the River Bidasoa. Many years later, in 2010, we designed an electric boat that can navigate without making any noise."
Igor Esnal, Design Director
Dhemen design studio, situated in Orio, Guipúzcoa, was created in 1995 by Igor and Asier Esnal; their brother Mikel came on board a few years later. The story of these creative brothers began at the turn of the 1970s.
Immersed from a very young age in the business world – their grandfather and then their father ran a furniture factory in Orio – Mikel and Igor loved inventing, drawing and making prototypes, while Asier already had a marked preference for management. Children's dreams that would later become a professional reality!
The studio is ideally situated between the sea and the mountains. The three brothers and their team describe their work as "industrial craftsmanship". Projects undertaken are very wide-ranging and owe much to the team's ability to rise to technical challenges. So, for nearly 20 years, the designers have created electric bikes, petrol pumps, kitchen furniture, driving simulators, boats…, the list goes on. There are almost 300 Dhemen-created products present on the market today! Convinced of the need for new brand positioning, Emmanuel Merin wanted to pitch the company's in-house concept engineers against design professionals. So he chose to entrust Dhemen with the creation of new Forge Adour product ranges. The company rallied around this project and the joint effort with Dhemen was really creative and fruitful.