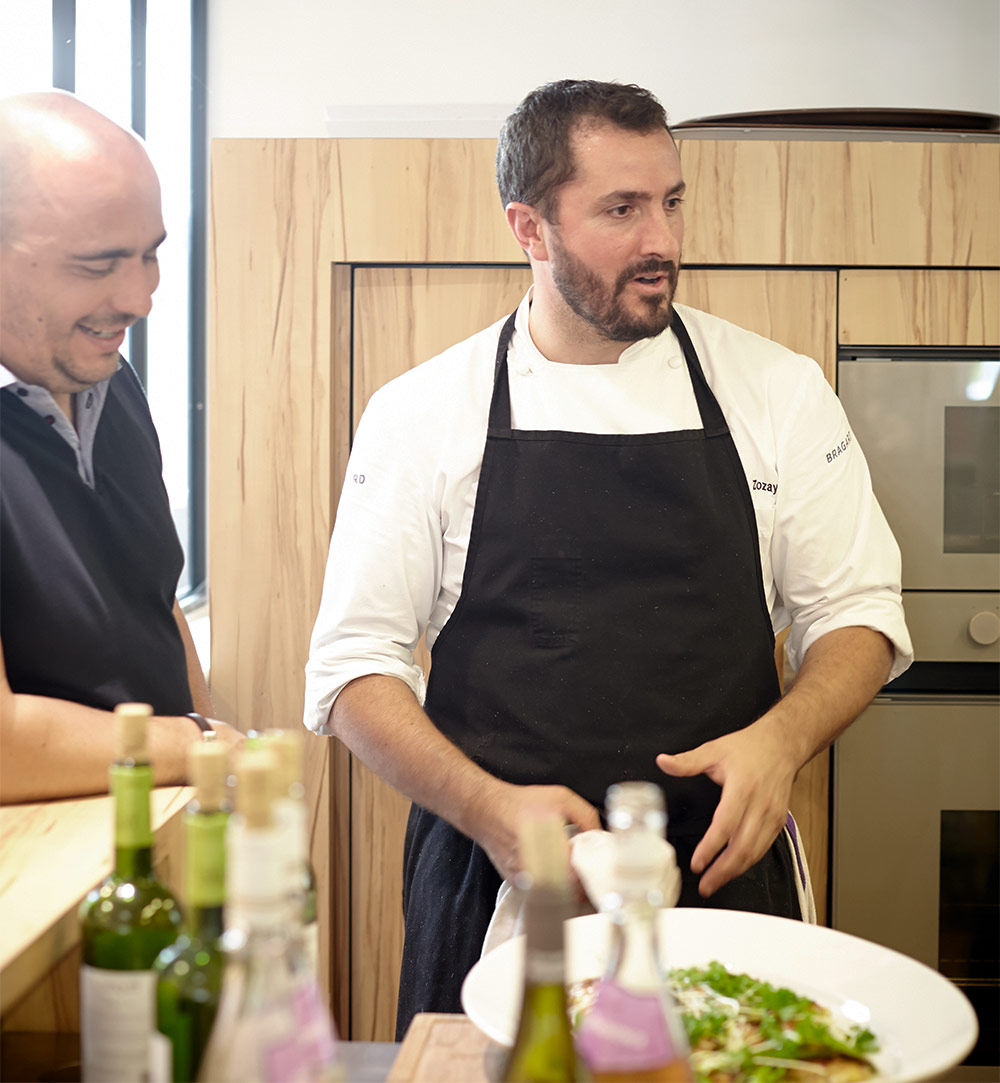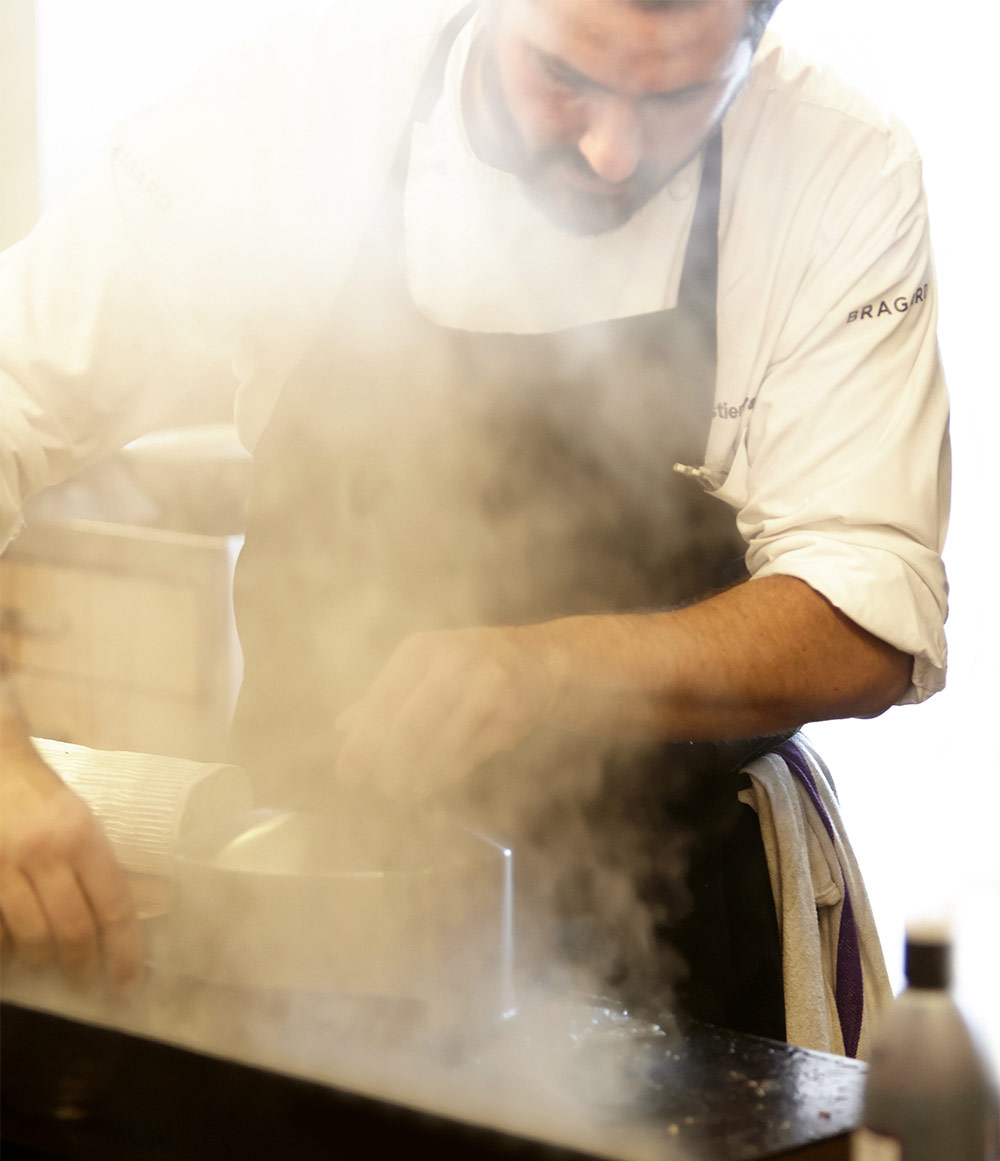 JANUARY / NEWS
Sébastien Zozaya Meilleur Ouvrier de France
In November last year Sébastien Zozaya, the deli caterer magician at Inopia, a Biarritz based catering shop, won the title of Meilleur Ouvrier de France - MOF (Best French Worker). A consecration of a career!
There were 12 finalists trying to unfurl without a hitch, a meticulous score. Four of them won the MOF State diploma. "When you hear your name, it is inconceivable. I never experienced anything so physically and emotionally intense, as during these three days of exams."
Ambassador of the Forge Adour brand, Sébastien Zozaya will continue to evolve in this world of excellence and he wishes today to transmit and share his knowledge. Donate his passion "while never stop learning!"