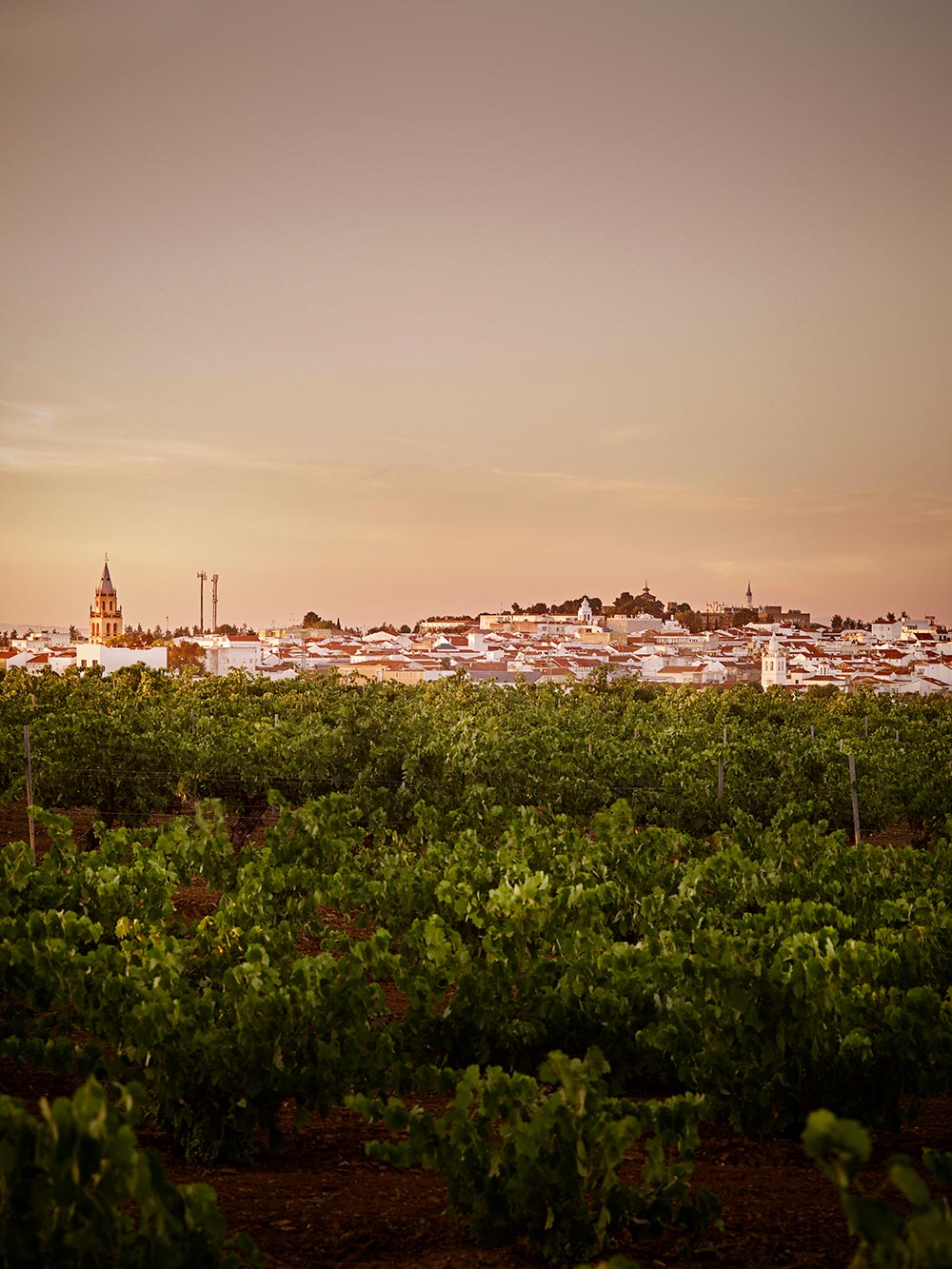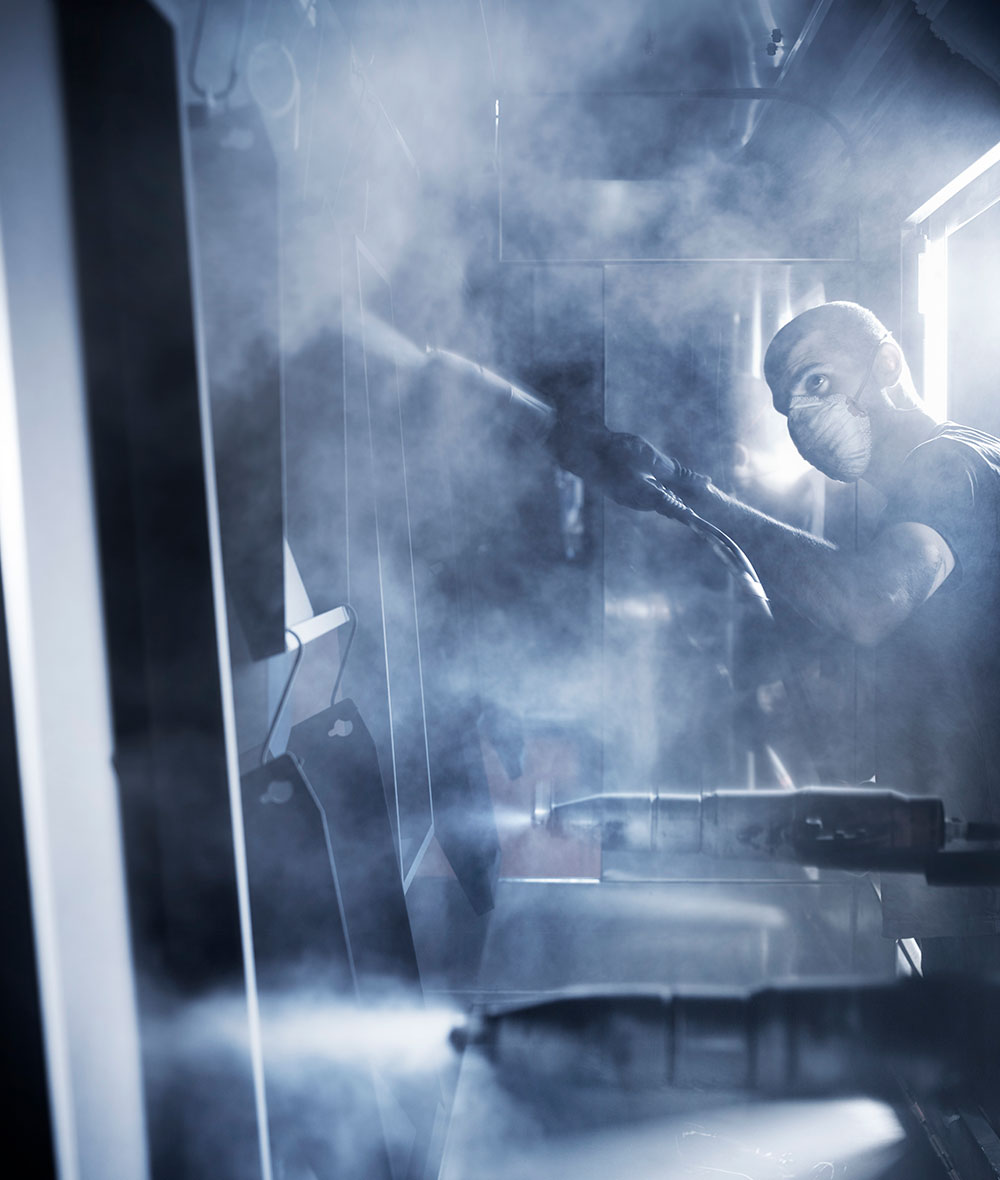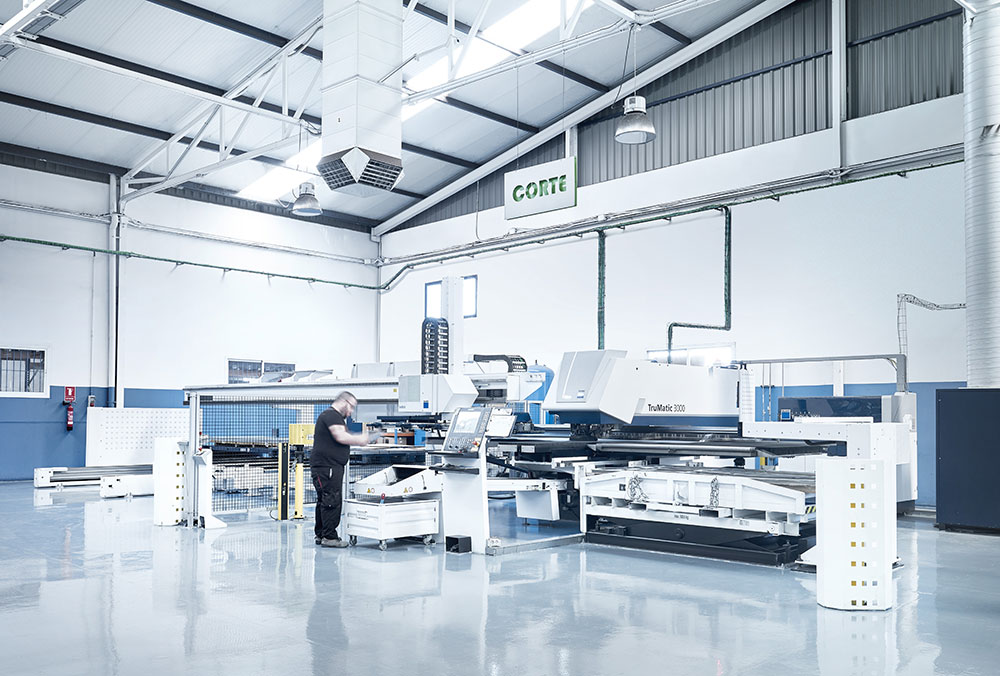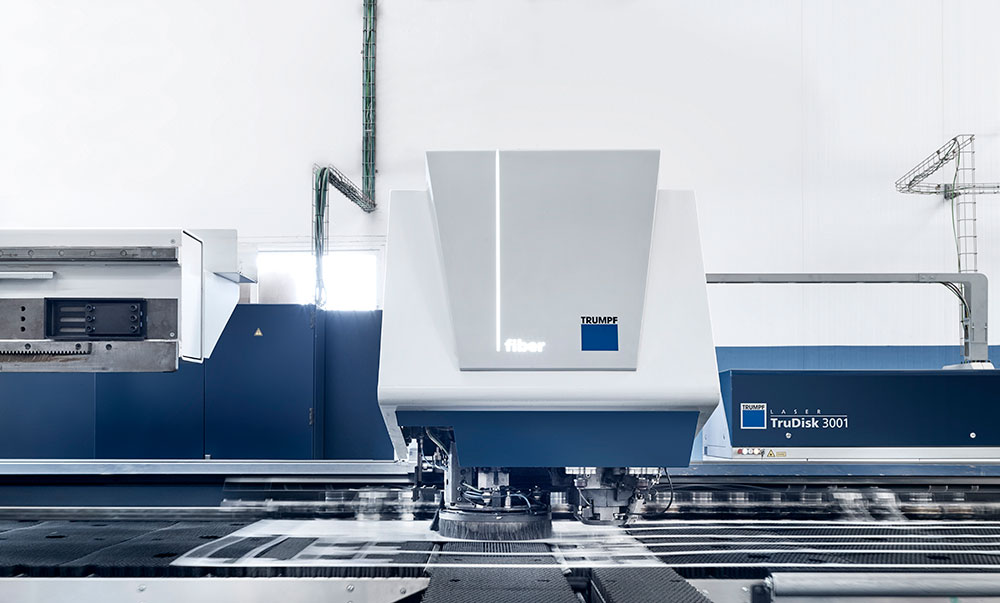 DECEMBER / TEAM LIFE
Report from our plancha factory in Villafranca de Los Barros
The strength of Forge Adour lies in the company's total control over its design, creation, manufacturing and marketing processes.
Research and development, product design, marketing strategy and logistics are located in Bayonne. The 9,000m² factory is situated in Villafranca de Los Barros, in Spain, where the Merin family has its roots. The factory is staffed by a 90-strong team of highly qualified and committed employees who use state-of-the-art machinery to make over 50,000 planchas every year!
Here is a small photo report in our plancha manufacture.